Polywell Computers AiOs and notebooks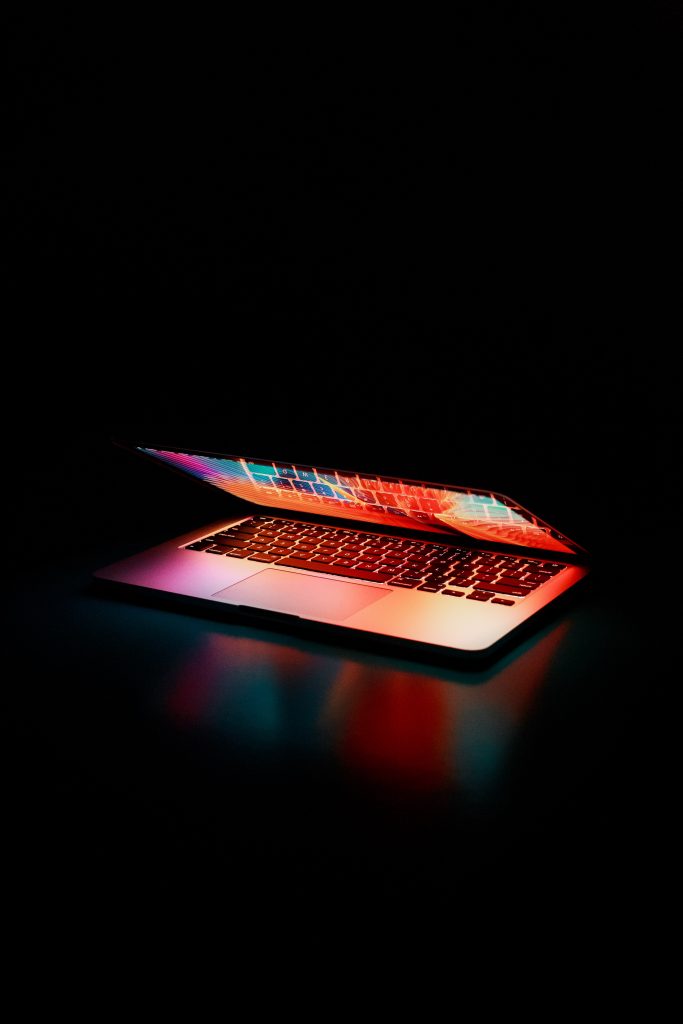 AiOs (All-in-Ones) are characterized by the fact that all the components of a computer except for the keyboard and mouse are integrated into a single body with a monitor.
They have been around since the late 1970s. They also had an integrated keyboard. Perhaps it was the continuity of the design with mainframe terminals, which were also most often in an integrated case.
The main advantage of a AiO is that in size, layout and weight it practically doesn't differ from a usual monitor (except that it is thicker), but it is quite a full-fledged computer. There is no usual bunch of wires as well, because with wireless network adapter, keyboard and mouse nothing but power cable is required.
The lack of space in the case of a AiO and the proximity of the heat-sensitive LCD screen impose certain restrictions on its performance and expandability.
Notebooks provide tremendous mobility for the user. You can work from virtually anywhere in the world as long as you have cellular coverage. Many notebook models are equipped with built-in LTE modems, while for the rest there is a wide range of USB LTE modems. Often notebooks have significant computing power. At the same time, the limited size of the screen and keyboard, as well as weight restrictions impose restrictions on both processing power and usability.
Notebooks that are used as work computers require additional security measures because they are constantly migrating from the corporate network to the home network, or even to the public network. If these measures are neglected, valuable data can become easy prey to intruders, industry spies or competitors.
Polywell Computers' AiOs and notebooks are designed with all the valuable features and limitations of these product categories in mind and are the optimal choice for the corporate user.