Polywell Computers mini PC with multiple video ports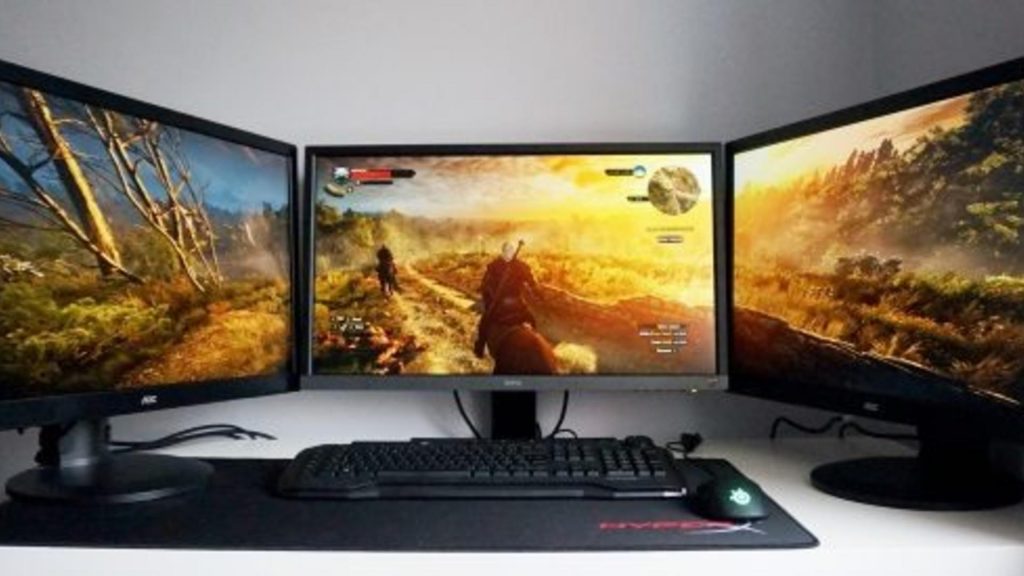 Long gone are the days when one video output was the norm for a PC. Today, many machines have two or more video outputs.
Even regular office machines use a feature of Windows and other operating systems to distribute the output of different application applications across two or more screens. This is convenient not only for office workers and accountants. For designers and developers working in powerful modern mechanical CAD and electronic CAD and computer simulation systems, having multiple monitors is no longer an exotic or curiosity, but simply a pressing need. PCs with multiple displays are also indispensable for programmers.
Polywell Computers specializes in producing mini PCs for use in a variety of industrial applications.
The most in-demand in terms of multiple monitor multi-monitor applications is video surveillance. Polywell mini PCs receive video streams from remote IP cameras over IP network and display them on several monitors. Each monitor is in turn divided by surveillance software into several zones of camera images. Even in such a simple formulation, this task requires significant computing resources and high-performance video adapters. Often PCs working in such applications also provide recording of video streams into some kind of storage system.
Many Polywell Computers mini PCs are specially optimized for artificial intelligence and machine learning systems which are increasingly used for pattern recognition: license plates, human faces and others. Visual processors Intel Movidius and the specialized software platform Intel OpenVINO are widely used in such cases.
Another common application is video walls. They can have different topologies depending on the specific task. A common requirement is a powerful processor with a high performance video subsystem capable of displaying a split screen image absolutely synchronously and without delays or freezes.
Industrial applications for multi-display systems are becoming more and more numerous, which is why such PCs are becoming more and more popular.
Polywell Computers Mini PCs with multiple video outputs benefit from high reliability due to the use of industrial-grade rather than commercial-grade components. They are specially designed to work in 365/24 mode. Unlike many competitors, Polywell Computers openly publishes mean time between failures (MTBF) ratings for its systems. This is typically 100,000 hours.
Some systems have PCI-e and miniPCI-e expansion slots. There are mini PCs with a significant number of USB ports as well as RS232/RS485 ports. Some industrial mini PCs are fanless, which accounts for their low power consumption and quiet operation.
These qualities of Polywell Computers Mini PCs with multiple video outputs make them very popular among system integrators and companies operating industrial facilities and networks.
Selection of Polywell Computers mini PCs with multiple video ports by filter
Here you can select your system according to 32 parameters.
Start with the factor that is most important to you by selecting the appropriate value from the drop-down list. The products will be filtered and a list of systems that meet your first criterion will be provided. You can then specify other factors that are important to you. The first selection will be filtered through the subsequent factors one by one. It will show how many systems meet the criteria you set.
You can start over at any time by pressing either of the two "Reset" buttons.
Showing 1–16 of 149 results
Mini-PCs

Nano-U13L2C

Read more

Fanless 13th Gen. Alder Lake-u/P u-Series, 2 Intel 2.5G LAN 8K Graphics DP+HDMI 2.0, 6 USB +Type-C + COM