Polywell Computers mini PCs as thin and terminal clients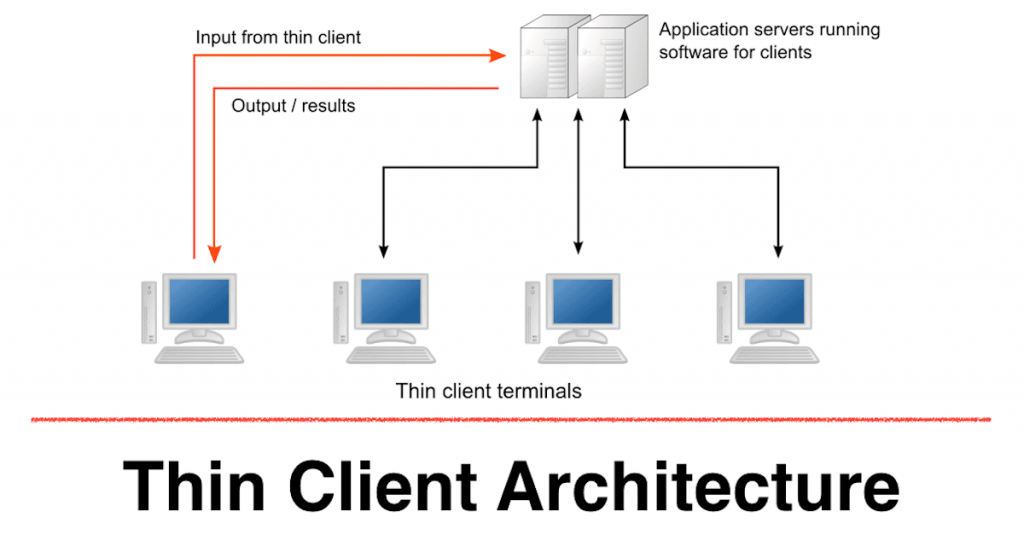 Many models of Polywell Computers devices can be successfully used to increase operational efficiency of information systems.

It costs a lot of money to maintain, administer, and upgrade personal computers every year. The electricity that they consume makes up a large part of the electricity bill.

Meanwhile, the architecture of information systems has undergone significant changes. Often IS are built on shared or private cloud solutions using powerful servers located in data centers. PCs for most corporate applications are clearly redundant. They are clearly not needed to run office programs. Most PCs are just a terminal function (i.e. a typewriter with a screen) and the calculations are done either on the server or in the cloud, and the data is also there. Nevertheless, by inertia, PCs are used in many cases.
As user devices, modern thin clients from Polywell Computers are much more effective. They are miniature devices of low cost with minimal power consumption. At the same time, their computing power more than covers the needs of an ordinary office workplace.
It is reasonable to equip with these devices new workplaces, as well as to use them to replace PCs as they fail or become obsolete.
By implementing this scheme, you can get the following benefits:
Significantly improve the operational efficiency of your business by reducing the total cost of ownership (TCO) of jobs because thin clients are significantly cheaper than PCs. The cost of the operating system is included in the price of the device, no additional licenses are required.
Reduce the load on the staff and increase IS security. Setting up MiniX devices is elementary, they do not require maintenance. You can configure them to perform only those tasks that are provided by the system architect.
Significantly reduce power costs (thin clients consume a fraction of the power of PCs).
Selection of Polywell Computers mini PCs as thin and terminal clients
Here you can choose your system according to 32 parameters.
Start with the factor that is most important to you by selecting the appropriate value from the drop-down list. Products will be filtered and a list of systems that meet your first criterion will be provided. You can then specify other factors that are important to you. The first selection will be filtered through the subsequent factors one by one. It will show how many systems meet the criteria you set.
You can start over at any time by pressing either of the two "Reset" buttons.
Showing 1–16 of 65 results
Mini-PCs

Nano-A7000u

Read more

AMD Ryzen™ 7 7730u, Radeon™ Graphics, Dual Display 2 HDMI, LAN + 2 M.2