Polywell Computers announces mini PCs for harsh environments with extended temperature range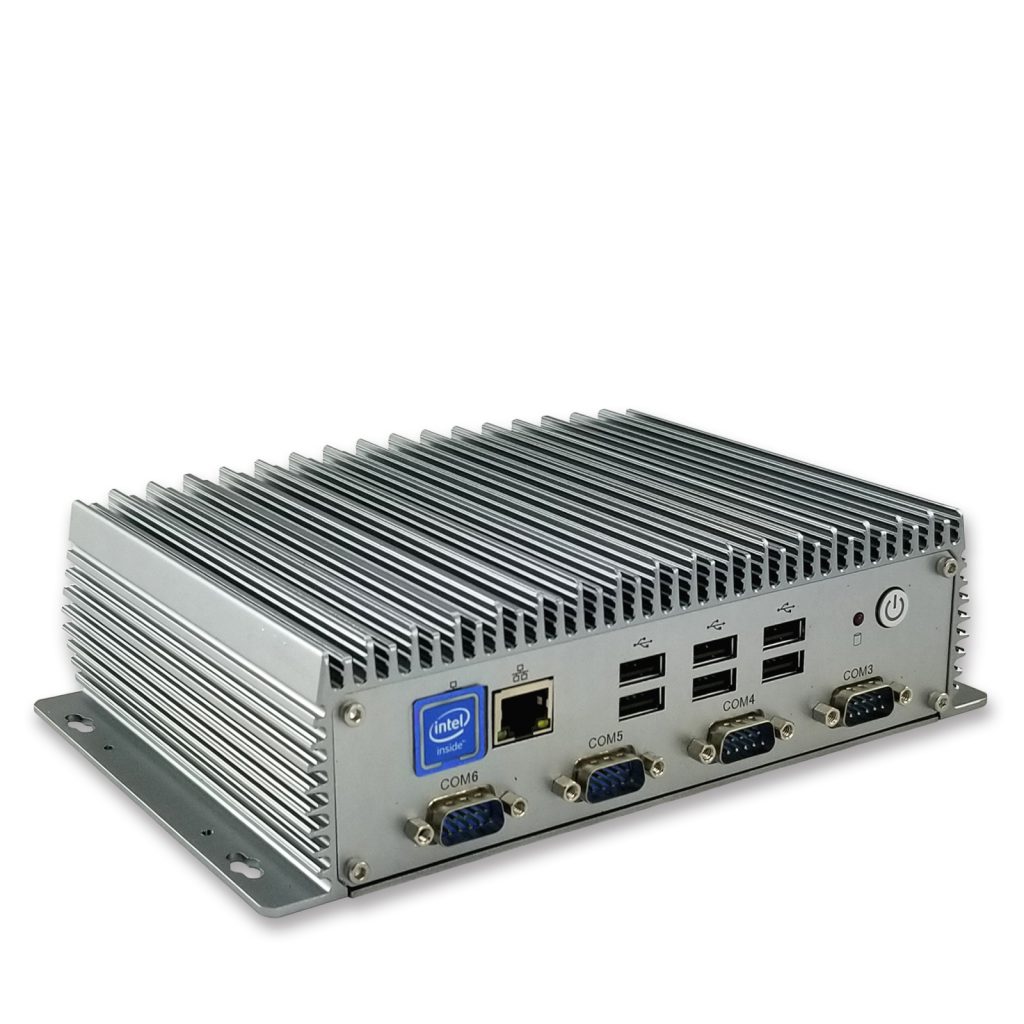 In a number of applications computer technology and embedded computers have to work under harsh environmental conditions. This is not only in the hot shop of an open-hearth furnace or on a polar station, for example. High- and low-temperature environments can be found in many applications: industrial automation, video surveillance, digital signage, information kiosks, boundary calculations, etc.
There are quite a few PCs from different manufacturers on the market today that are able to withstand extreme environmental influences. Perhaps their common feature is a high price, usually several times the cost of a conventional PC in a comparable configuration.
Polywell Computers, true to its principles of smart pricing that provides an optimal price/performance ratio, announces the launch of the supply of extended temperature-range industrial-grade mini PCs with a price tag that will not make enterprise buyers and system integrators swoon.
For example, the Nano-U8FL2C6 mini PC can be supplied with 8th generation Intel® Core™ i7/i5/i3/Celeron®-u processors.
The system supports up to 32 GB of RAM, has two Gigabit network cards, Wi-Fi and Bluetooth modules and supports up to 3 video outputs (HDMI and DP as standard and an LVDS/eDP connector on the motherboard, which can also be used on demand). An SSD M.2 of size 2280 can be used as a storage device. Optionally available with a PCIe x8 slot.
It has a wide range of I/O ports. Four USB 3.1 ports are available. For industrial applications, the motherboard offers RS232 (up to 4 ports) and RS485 (up to 2 ports), a universal GPIO socket as well as 2 SPI (Serial Peripheral Interface) sockets.
Such a powerful hardware already makes it a valuable and universal purchase for any industrial information system or process control system.
But it can also operate in the temperature range between -20° C and 60° C, withstand storage temperatures from -40° C to +75° C and withstand serious shock and vibration damage.
Polywell Computers will be happy to supply PCs with an extended temperature range for its customers. However, due to the extremely difficult situation in the electronic components market caused by the pandemic, order lead times may be quite long. It is recommended that orders be placed well in advance to ensure delivery on time.

Polywell Computers, Inc. (on the market since 1987) is one of the oldest and best-known manufacturers of computer equipment. The company is widely known not only in the United States, but also in Europe, Latin America and Asia. Polywell Computers returned to EMEA market with mini industrial grade PCs for different purposes. Our company's PCs have all the necessary permits. Some systems are certified for Astra Linux special-purpose operating system and Stratodesk and Red OS operating systems.
The company has earned its reputation by becoming a recognized leader in the personal computer market. Its products regularly participate in tests conducted by the most reputable computer publications. The company regularly receives many awards, such as PC World's Best Buy, PC Magazine-Editor's Choice, Infoworld-Buyers' Assurance Seals.