Polywell Computers launches the 'universal soldier' for Digital Signage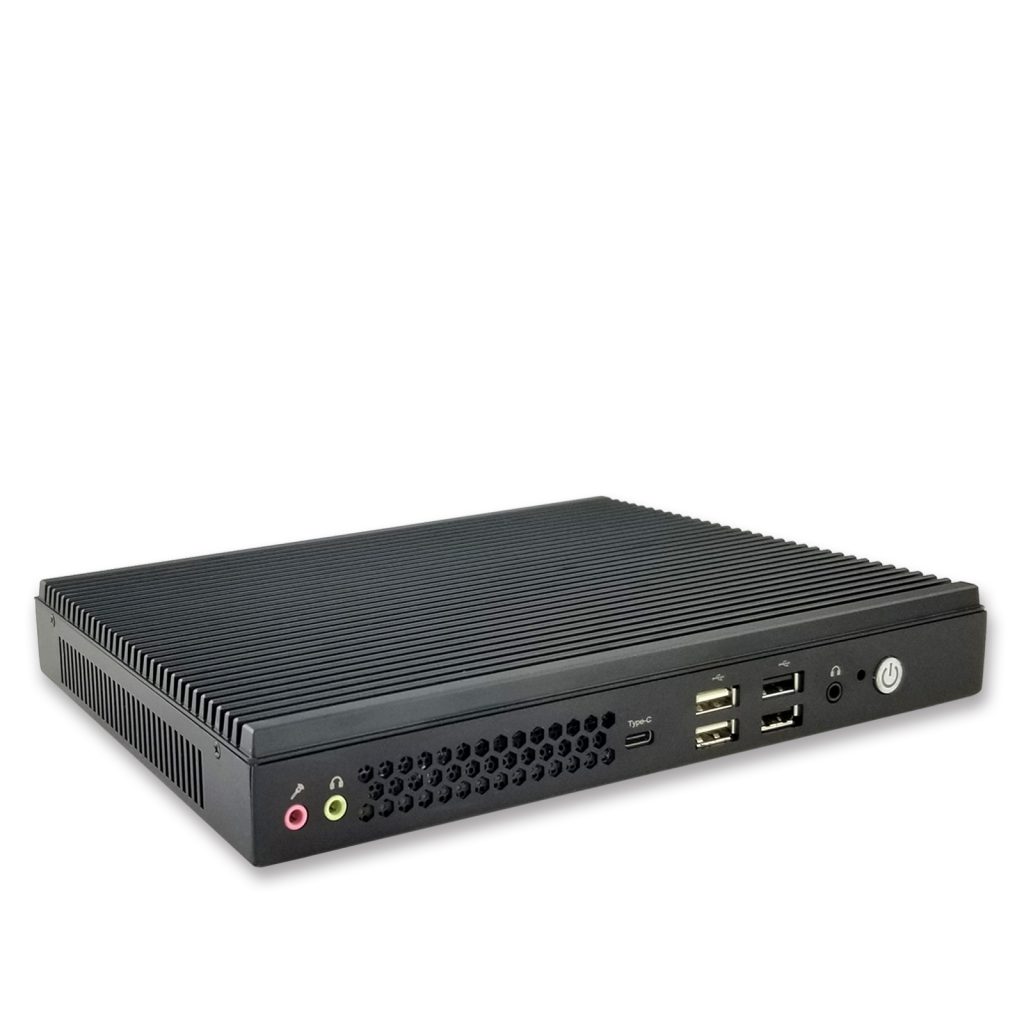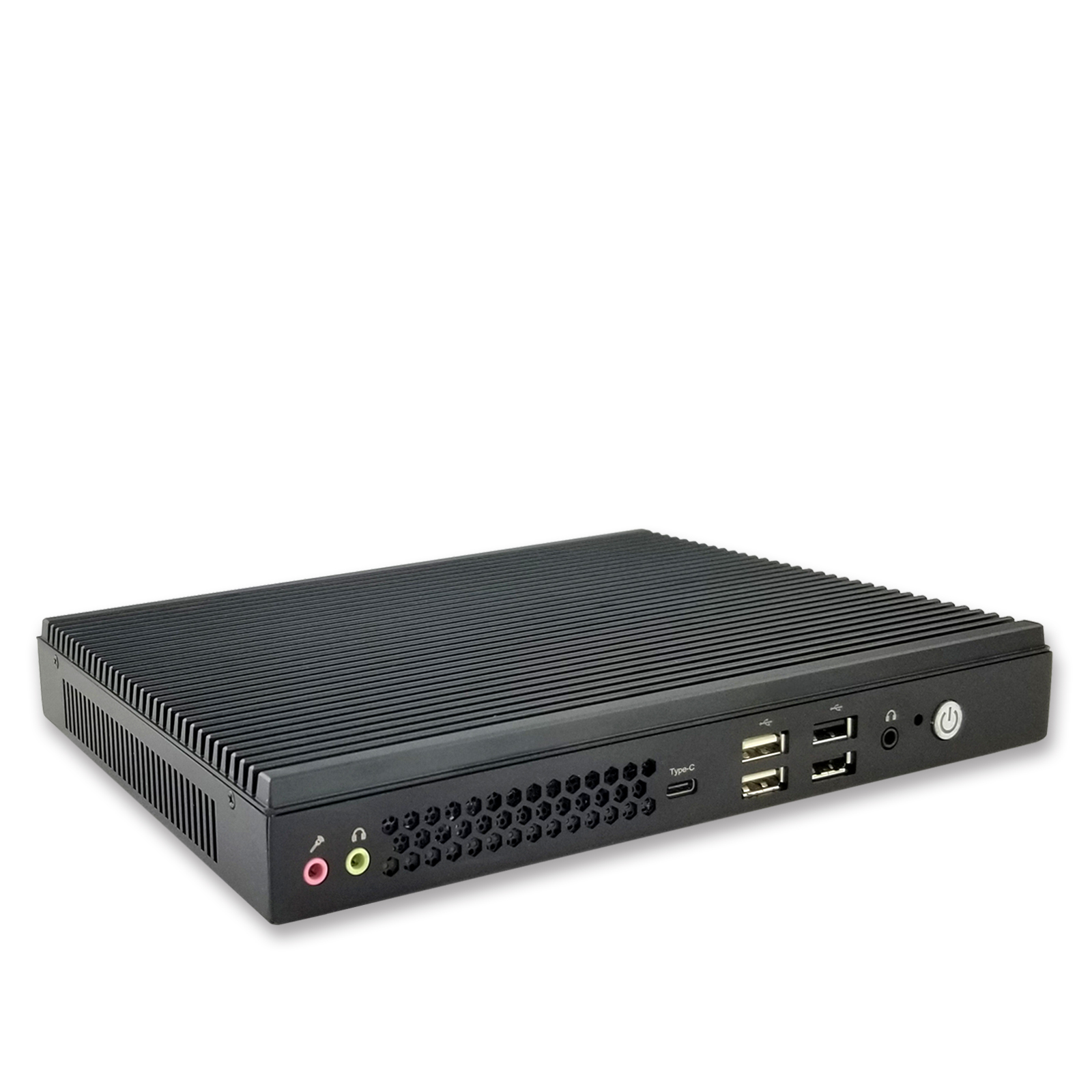 Digital Signage is a vast and rapidly emerging market. According to different estimates it may grow up to $ 32 billion by 2027. It's widely used in retail, hospitality, entertainment, transportation, corporate, healthcare, and other sectors. We observe more and more cloud-based CMS providers serving this market in different countries. At the same time the hardware segment commanded the largest share of the overall Digital Signage market.
That means that there is a growing demand for reliable and high-performance Digital Signage media player capable of delivering the more and more 'heavy' content without interruption. It's also important that there are actually two segments of this market from the hardware point of view – indoor and outdoor. Not every media player can work in harsh (outdoor) environments, and those who are usually demand a noticeable extra cost toll.
Meeting these market demands Polywell Computers has launched U11L2 – the Digital Signage media player which combines extremely high performance in various aspects with the ability to work in both indoor and outdoor environments.
The system is based on Intel® Tiger Lake-u Platform (SOC). The CPU choice really can satisfy any possible demand – starting with the Intel® Celeron® 6305 1.80GHz with 2 cores and up to Intel® Core™ i7-1185G7 3.00/4.80GHz with 4 cores. It supports up to 32 GB DDR4 RAM.
If Intel® Core™ i5-1135G7 and above CPUs are installed, the system will benefit from embedded Intel® Iris® Xe Graphics. U11L2 supports four video outputs and two of them are DP 1.4 8K 60Hz. The remaining two support HDMI 2.0 4K 60Hz resolution. This feature makes U11L2 especially handy for Digital Signage applications allowing one player to run four screens simultaneously. At the moment the majority of installations run FHD resolution, but gradually, as technology develops, more and more users trend to run 4K and even 8K video clips on displays supporting such resolutions. From that point of view Polywell U11L2 will be a long-lasting investment. Moreover, we provide the long-term lifetime hardware support for our products.
Realtek® ALC897 8-channel (7.1) audio subsystem also makes U11L2 very attractive as a media player since some installations require high quality sound.
The system is equipped with two Intel Gigabit LAN interfaces. This allows to use the machine as a network bridge with one LAN ports receiving traffic from WAN while the second one distributes it over LAN.
One of the biggest headaches in Digital Signage applications is availability. No advertiser or Digital Signage network owner will bear hanged system, interrupted transmission, or bad playback quality. At the same time no software or hardware is perfect, and sometimes it hangs. Usually, Digital Signage installations are unattended by technical staff, and if that happens it might become a problem. Polywell U11L2 can prevent such issues due to a hardware watchdog which will automatically reboot the hanging system.
It also supports Wake on LAN (WOL), and diskless PXE boot, which makes it even more flexible and tolerant to possible disasters.
U11L2 is also equipped with an LTE (4G) module with SIM card slot. In some cases, this may allow to save on private LAN or WiFi networks deployment under the condition that the site has good cellular network access. This is especially important if you are deploying just one or two machines per site, and do not want to put a cable there and buy a router to feed just one system.
The storage subsystem provides one SATA 6Gb/s port and one M.2 2280 slot (for SATA-6Gb/s or PCIe x4 NVMe).
As extra bonuses not directly related to Digital Signage applications, RS485 port and an unoccupied by system-level devices MiniPCIe full size slot may be mentioned. The latter is optimized for PCIe Intel® Movidius™ Myriad™ X visual processor widely used in artificial intelligence, machine learning and image recognition applications combined with OpenVINO toolkit.
U11L2 (as well as all devices by Polywell Computers) is made of industrial grade components. This ensures the high reliability of the computer and openly declared MTBF of 100000 hours, which is a unique offer in the market.
It also has very serious harsh environments specs:
Operating Temperature: -20 to +50 C°
Non-operating temperature: -20 to +70 C°
Vibration – Operating: 9.8 m/s2(1.0G) 5 to 500Hz
Vibration – Non operating: 49 m/s2(5.0G) 15 to 500Hz
Shock – Operating: 3,920 m/s2 (400G) 2ms
Shock – Non-Operating: 8,820 m/s2 (900G) 1ms
Operating Relative Humidity: 8% to 90% (non-condensing)
Non-operating Relative Humidity: 5% to 95% (non-condensing)
The above specs definitely finish discussions about indoor and outdoor Digital Signage installations. Because Polywell U11L2 fits both environments. There is no need now to buy different hardware for indoor and outdoor use, which very important for large networks from the maintenance aspect.
A number of applications (traffic controllers, video surveillance, outdoor screens, video walls, etc.) also require a reliable media player capable to work outdoors.
The system can be delivered with MS Windows 10/11, Windows IoT, Linux. It can also be shipped in fanless chassis to ensure silent operation, power saving and ability to work in dusty environments including conductive dust.
The features described really prove that finally the one-for-all-Digital-Signage-needs system has been created. Really whatever Digital Signage application problem or concern may be mentioned, it turns out that all of them have already been addressed in Polywell U11L2 design. It's a real 'universal soldier' for Digital Signage.

Polywell Computers, Inc. (on the market since 1987) is one of the oldest and best-known manufacturers of computer equipment. The company is widely known not only in the United States, but also in Europe, Latin America and Asia. Polywell Computers returned to EMEA market with mini industrial grade PCs for different purposes. Our company's PCs have all the necessary permits. Some systems are certified for Stratodesk operating system.
The company has built its reputation by becoming a recognized leader in the PC market. Its products regularly participate in tests conducted by the most respected computer publications. The company regularly receives many awards, such as PC World's Best Buy, PC Magazine-Editor's Choice, and Infoworld-Buyers' Assurance Seals.