Polywell Computers launches the mini PC powered by the 12th generation Intel® Processor (N-Series) CPU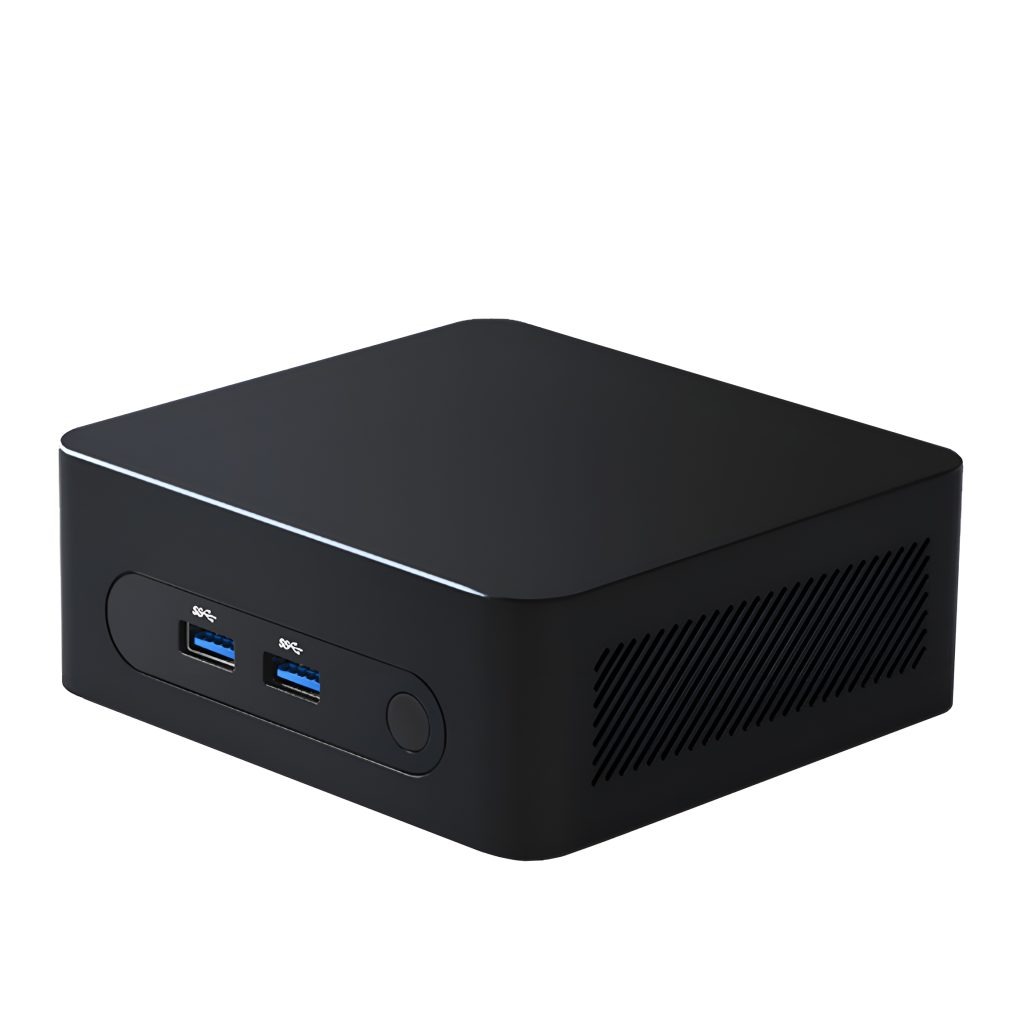 Some technology innovations are sometimes less noticeable and promoted than others. This is applicable to the new Intel® CPU family named simply – Intel® Processor or N-Series processors. Yes, that's a new family same as Intel® Core™, or Intel® Xeon® or Intel® Pentium®.
Meanwhile this is the significant new step in the contemporary technology. Intel claims that the "N-series processors deliver the performance you need at the affordability you want". They are based on 7 nm Gracemont microarchitecture (the fourth generation out-of-order low-power Atom microarchitecture) for low-power processors used in systems on a chip (SoCs) made by Intel. These chips will likely fill a noticeable niche in embedded system range because they provide much better specific processor performance per watt of power consumption than the older CPUs. As an example, Intel® N95 CPU shows 5168 points in PassMark CPU benchmark with max TDP of 15 W, while Intel® Pentium® Gold G6405 shows 4268 points with max TDP of 58 W. There is also a big potential in this technology due to DDR4 3200 MT/s, DDR5 4800 MT/s, LPDDR5 4800 MT/s memory support, as well as Intel® Wi-Fi 6E (Gig+), next-gen Intel® UHD Graphics, enhanced Image Processing Unit (IPU 6).
Despite the fact that the N-Series family has just been launched by Intel (Q1 2023), Polywell Computers has already built the system powered by this technology – Nano-N95V2.
It is currently available with 12th generation Alder Lake-N Intel® Processor N95 (4 cores, 4 threads, 6M cache and up to 3.40 GHz). In the future other N-series CPUs will be available as well.
The Nano-N95V2 has one SO-DIMM slot for up to 16 GB of high-speed 3200 MHz DDR4 memory.
The graphic subsystem of the system has two HDMI 2.0 ports, supporting a maximum resolution of 4K @60Hz.
The Nano-N95V2 has one Gigabit (10/100/1000 Mb/s) network adapter that supports network wake-up (WOL) and remote diskless operating system boot (PXE boot). The system is equipped with an Intel® AC-7265 dual-band Wi-Fi adapter with 2.4 GHz and 5GHz bands and BT 4.2.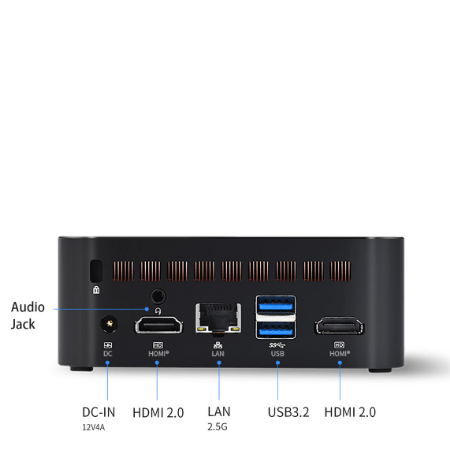 The storage subsystem includes one M.2 2242 slot (for SATA-6Gb/s SSD) and one M.2 2280 slot (for PCIe NVMe SSD).The model is equipped with four USB 3.2 ports. It is delivered in a compact and light chassis: 112 x 107 x 43 mm and 450 grams only. The chassis supports VESA or wall mount brackets, which makes the system very suitable to use as a thin client.
The Nano-N95V2 (as well as all Polywell Computers mini-PCs) is made of industrial grade components. This ensures the high reliability of the computer and openly declared MTBF of 100000 hours, which is a unique offer in the market.
The system can be shipped with MS Windows 10/11, Windows IoT, Linux. It can be used in a wide variety of applications including but not limited to thin clients, Digital Signage, artificial intelligence, edge computing, as a home/office PC, set-top box, media player, etc.

Polywell Computers, Inc. (on the market since 1987) is one of the oldest and best-known manufacturers of computer equipment. The company is widely known not only in the United States, but also in Europe, Latin America and Asia. Polywell Computers returned to EMEA market with mini industrial grade PCs for different purposes. Our company's PCs have all the necessary permits. Some systems are certified for Stratodesk operating system.
The company has built its reputation by becoming a recognized leader in the PC market. Its products regularly participate in tests conducted by the most respected computer publications. The company regularly receives many awards, such as PC World's Best Buy, PC Magazine-Editor's Choice, and Infoworld-Buyers' Assurance Seals.