Polywell Mini PCs for Edge computing and artificial intelligence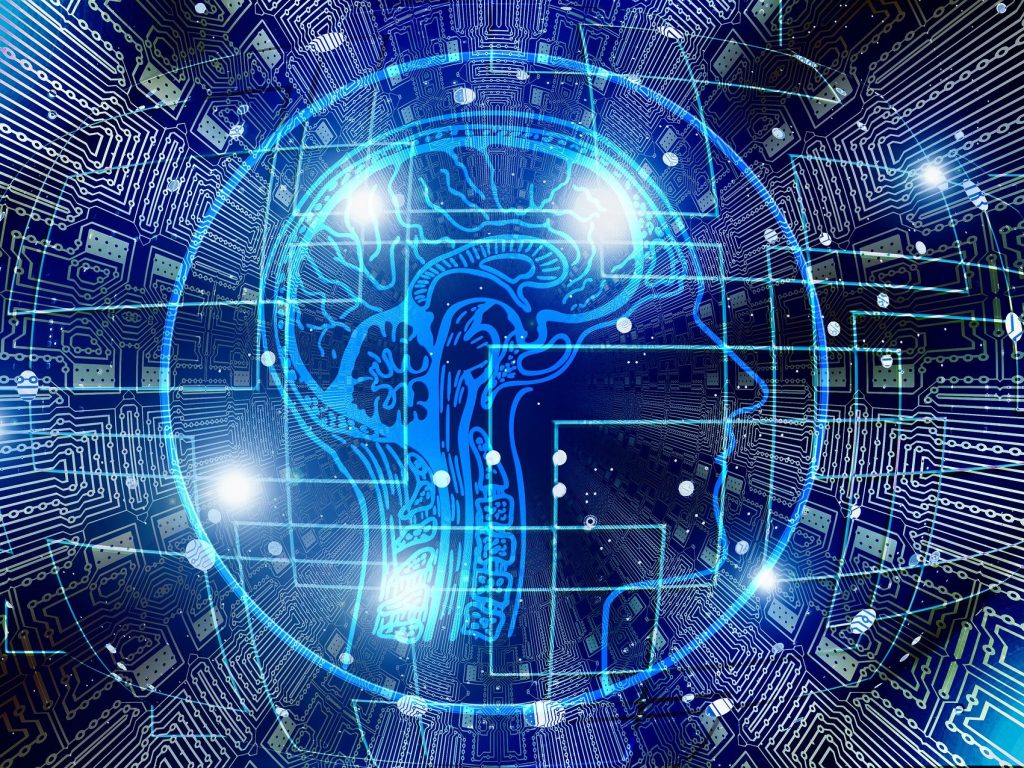 Peripheral (Edge Computing) is a model of distributed computing in which it takes place close to the physical location where data is collected and analyzed, rather than on a centralized server or in the cloud. This new infrastructure includes sensors for data collection and peripheral servers for secure, real-time, on-site data processing, as well as connecting other devices, such as laptops and smartphones, to the network.
Edge computing is important because it creates new and improved ways for industrial and enterprise enterprises to maximize operational efficiency, improve productivity and security, automate all core business processes and ensure continuous availability. It is the leading method for achieving digital transformation of your business.
The concept of edge computing is an integral part of the next industrial revolution, transforming manufacturing and services.
Increasing peripheral computing power is the foundation needed to create autonomous systems, allowing companies to increase efficiency and productivity, while allowing staff to focus on more important operations. Research corporation Gartner estimates that by 2022, about 75% of all data will be analyzed and processed by edge computing.
Closely related to Edge computing are artificial intelligence systems that can learn, make decisions and perform actions that are characteristic of human intelligence. Artificial intelligence, machine learning, and deep learning are already an integral part of many manufacturing processes. One example is the task of recognizing faces in a video stream. The Polywell Computers lineup includes several mini PCs specifically optimized for the Intel Movidius visual processor and OpenVINO environment, enabling them to be used in machine learning and deep machine learning systems.
Significant common requirements for Edge systems and artificial intelligence systems are high computing power, reliability, uninterrupted unattended operation, and a wide range of I/O ports. Many Polywell Computers systems meet all of these requirements.
Polywell Computers Edge and Artificial Intelligence mini-PCs benefit from high reliability due to the use of industrial-grade rather than commercial-grade components. They are specially designed to work in 365/24 mode. Unlike many competitors, Polywell Computers openly publishes standardized MTBF values for its systems. This is typically 100,000 hours.
Some systems have PCI-e and miniPCI-e expansion slots. There are mini PCs with a significant number of USB ports as well as RS232/RS485 ports. Some industrial mini PCs are fanless, which accounts for their low power consumption and quiet operation.
These qualities of Polywell Computers Edge and Artificial Intelligence mini PCs make them highly popular with system integrators and companies operating industrial facilities and networks
Selection of Polywell Computers mini PCs for Edge computing and artificial intelligence
Here you can choose your system according to 32 parameters.
Start with the factor that is most important to you by selecting the appropriate value from the drop-down list. Products will be filtered and a list of systems that meet your first criterion will be provided. You can then specify other factors that are important to you. The first selection will be filtered through the subsequent factors one by one. It will show how many systems meet the criteria you set.
You can start over at any time by pressing either of the two "Reset" buttons.
Showing 1–16 of 95 results
Mini-PCs

Nano-U13L2C

Read more

Fanless 13th Gen. Alder Lake-u/P u-Series, 2 Intel 2.5G LAN 8K Graphics DP+HDMI 2.0, 6 USB +Type-C + COM